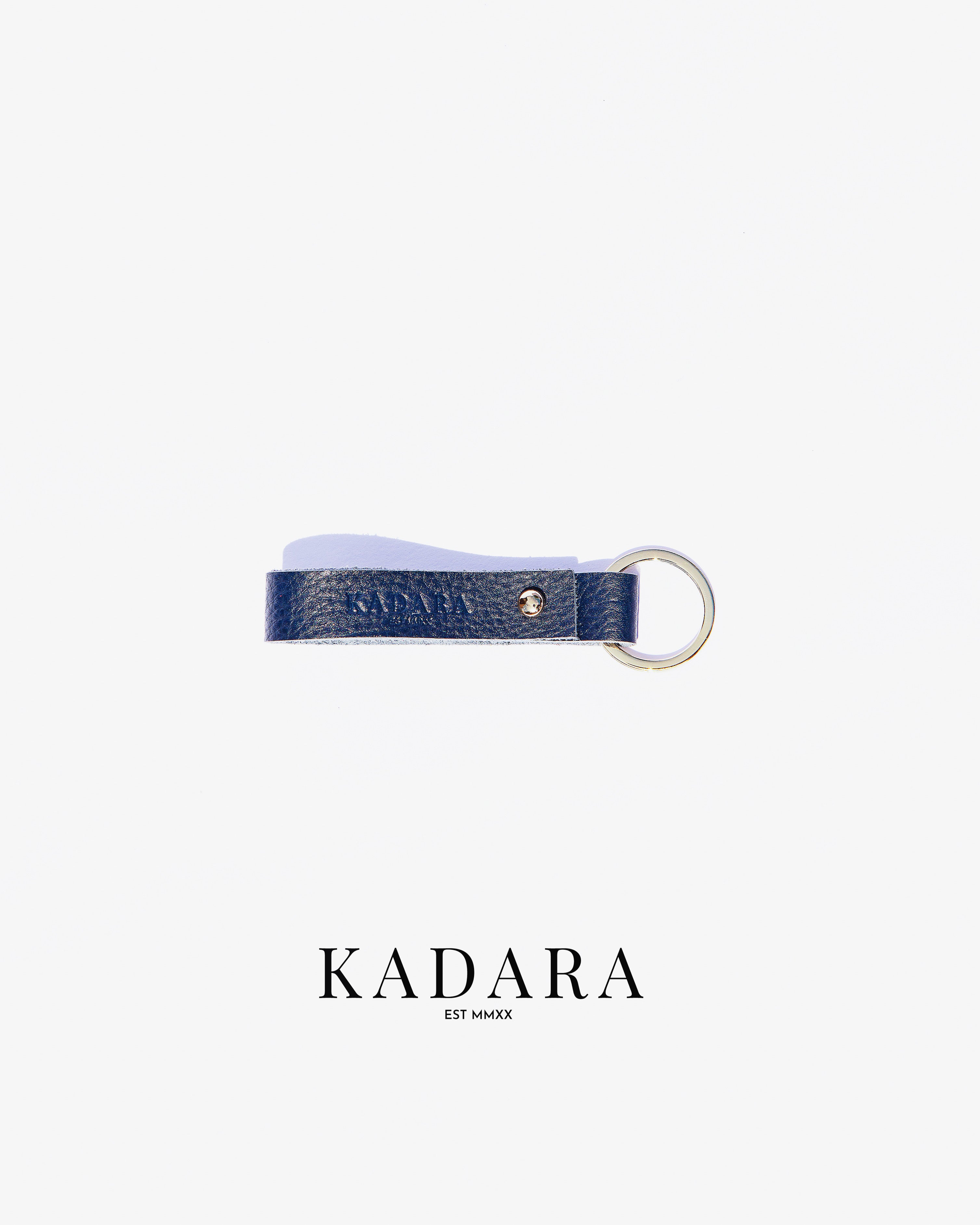 "Tamílọ́rẹ" - Keyring. *Blue*
Meaning of Tamílọ́rẹ: (God) has given me a gift. A common short form of Olúwatamílọ́rẹ.
Crafted with soft leather and ready for your personalised 'initials'. The keyrings are made with soft calfskin leather and the exterior is embossed in the centre with "KADARA EST MMXX".
Pre-order now! Instilled with subtle quality & now at an unbeatable price!